Visit Us Today
Located in Sunnyside plaza on the west end of the city of hills.
1214 Bowman St. Clermont, FL U.S.A.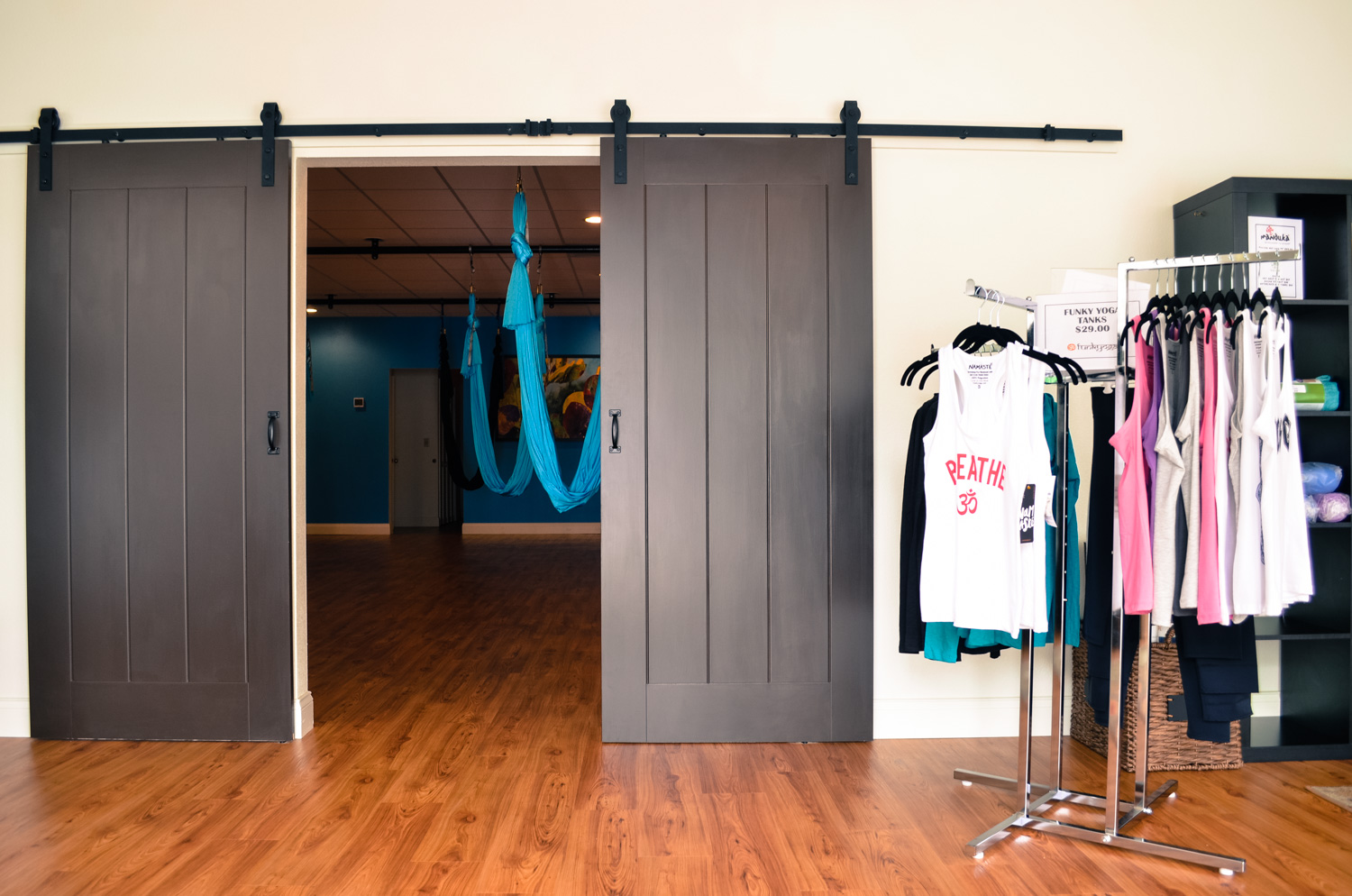 Individual Cubbies to Safely Store Belongings
Accessible Restroom & Changing Area
Private room for 1-1 sessions
Convenient Parking
comfortable Lounge area
Boutique with Yoga Mats, Accessories & Gifts
Free use of Cushioned Bolsters, Blocks & Blankets
Monitored Air Circulation
Warmed classes with far infrared technology
Surround Sound Music
Adjustable Lighting Set to the Mood of Each Class
Free Sanitizing Spray & Towels to Clean Your Mat
Towel & mat rental
Free Wifi
Comfort, convenience, connection.
your Space to breathe movement, awareness & love .
our goal was to create an open, gentle space that provides the comforts of home, with the benefits of a personal trainer. whether attending alone or with friends, our space is committed to providing generous floorspace, various flows & convenient amenities in case you leave supplies at home.
we support your journey every step of the way!
Burn Off the Old, Allow in the New
FAR Infrared Heat for our Hot, Warm & Detox Classes.
When you attend our warmed, hot or detox classes, you will feel a gentle heat that increases as you move through class. our high quality heating system produces absolutely no noise or additional light and, Besides the warmth, is virtually unnoticeable.
good for your body, your workout & the environment.
+ What is Infrared Heat?
Infrared heaters convert light directly to heat, warming nearby objects without raising the air temperature. This allows a student in an infrared class to absorb heat while the surrounding air does not. This type of heat is most like natural sunlight. In fact, 80% of the light that makes it to Earth is infrared, making it a form of light that is easily processed by our bodies. Since the air itself does not get hot with infrared heat, it is suitable and tolerable for students especially those with respiratory issues who find it uncomfortable or even risky to go in a heated yoga class. Additionally, infrared heat does not recirculate air thereby reducing the circulation of dirty air and bacteria.
+ How Does It Work?
Infrared heat differs greatly from, say, a heater that heats the air in a room, because it gets absorbed by the skin and has a greater effect on increased circulation, muscle flexibility and detoxification. As your body absorbs infrared waves, molecules begin to vibrate, causing them to expel the fat and impurities from your cells into your blood stream. These toxins will then be released from your body in the form of sweat. The result is an incredible cleansing effect at a cellular level.
+ Is It Safe?
This form of heat is perfectly safe. Hospitals use infrared heat to keep premature babies warm. The heat is a product of a completely safe spectrum of light that is invisible to our eyes. Just as the sun has been heating people here on earth for thousands of years, the heater radiates sun-like warmth to our indoor space.
+ Benefits of Infrared Heat
Yoga in our Infrared Studio will give you more than just an amazing workout. There are numerous added health benefits that come along with practicing in our infrared heated studio.
Detoxification of the Body
Increased Circulation
Strengthening of the Cardiovascular System
Improved Skin Appearance
Enhanced Collagen Production
Strengthening of the Immune System
Reduction of Joint Pain
Reduction of Cellulite
+ Clean & Green Heat
Our radiant heating products are safer and healthier than traditional forms of heat, as they do not rely on fossil fuels, blow dust or allergens, or make noise. They also do not need filters, fuels, ducts or pumps that require seasonal cleaning and maintenance. Plus, the system is made in the USA & 99-100% recyclable!